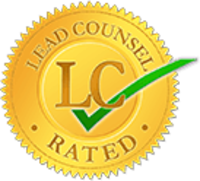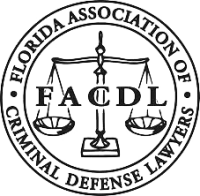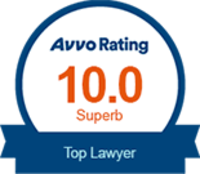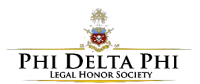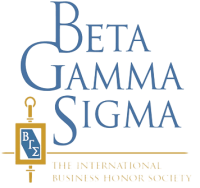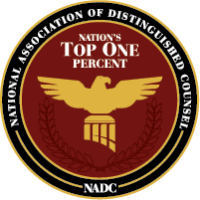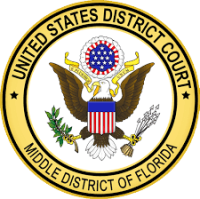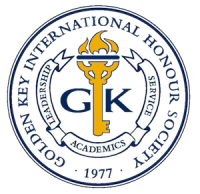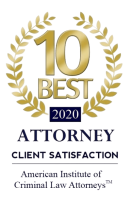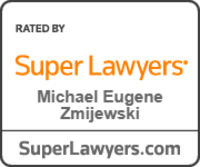 Get Smart About Your Charge
An experienced criminal lawyer can make a substantial difference in your case's outcome. Z Law Firm's leading attorney can help you create a defense strategy that is tailored to your specific situation.
Criminal Defense Attorney
in Orlando, Florida
Michael Zmijewski
Attorney at Law
As a former prosecutor, Michael is ready to use his years of litigation experience to defend you in your greatest time of need. No matter the severity of your case, you have the right to a strong and honest defense. Criminal defense attorney Michael Zmijewski will stand by your side and pursue the fairest possible outcome.
Case Results
Attorney Michael Zmijewski's experience speaks for itself. To read more past case results, please click the link below.
DUI
Following Motion to Suppress State dismissed charges.
Felony Drug Possession
Following pre-trial discovery and motions, State agreed to dismiss charges.
Drug Trafficking
Client was faced with a 15-year minimum mandatory trafficking case. The jury returned a Not Guilty verdict.
Practice Areas
Work with a Proven Orlando Criminal Defense Firm
Why Work With Z Law Firm?
When you partner with criminal defense attorney Michael Zmijewski, you choose the one-on-one attention and steadfast advocacy you deserve.
Attention to Detail
Any criminal charge causes a time of uncertainty. That's why Michael takes the time to get to know you and thoroughly investigate your situation. Enlist his detail-oriented approach today.
Decades of Experience
Mr. Zmijewski has been practicing for over 20 years. With both prosecution and defense experience, he can be the difference between an ideal outcome and your future uprooted.
Clear Communication
Whether you're in the midst of challenging a DUI, getting your record expunged, or fighting a serious felony charge, you deserve to work with an attorney who prioritizes strong communication.
Aggressive Defense
Michael is aggressive because he cares about his clients. No matter what you've been arrested or convicted for, Attorney Zmijewski fights for his Orlando clients until the very end.
Testimonials
At Z Law Firm, Attorney Zmijewski works diligently for his client's best interests. His past clients are often satisfied with his dedication and aggressive defense.
Above & Beyond
Thank you so much for all that you did for my son. You went above and beyond and got us results that we didn't think were possible. Keep up the good work.
Best Interests
Michael is a well-respected attorney in the Central Florida area. He is a hard worker and dedicated to his client's best interests.
Dedicated
I have seen Mr. Zmijewski at work and his level of dedication to his clients and protecting their rights is impressive.
Blog
Frequently Asked Criminal Defense Questions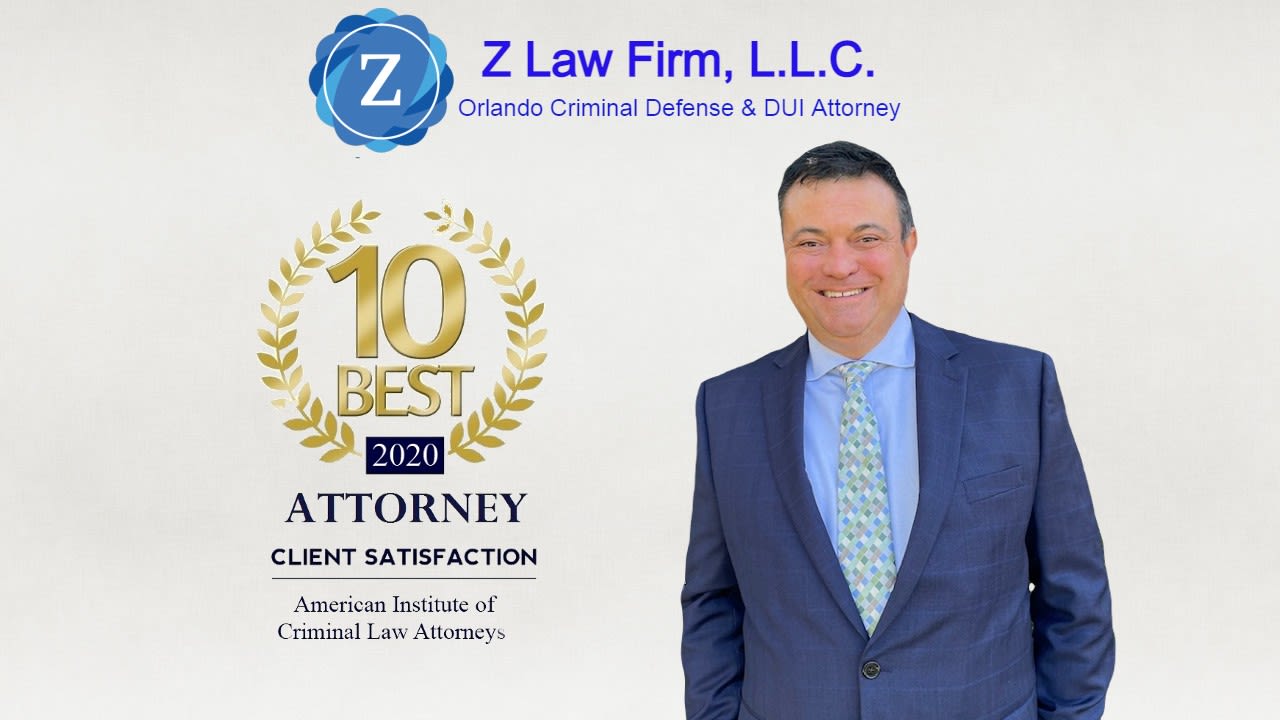 What are Felony Offenses
In the State of Florida, criminal violations are classified as either a misdemeanor or felony offense.  A misdemeanor offense is one that is punishable by up to one year in the County Jail.  Felony offenses, which are more serious than misdemeanor offenses, carry significantly harsher penalties.
Read More
Defending the Rights of Orlando, Florida Citizens
A criminal conviction can drastically impact your life. As a lawyer who's worked criminal cases on both sides of the aisle, Michael will closely examine the details of your arrest as well as the prosecution's evidence while he builds a strong defense that's tailored to your best interests.
Michael has ample experience in challenging DUIs and traffic tickets for Orlando, Florida residents. But no case is too large or too small for Mr. Zmijewski to take on. From white-collar offenses to violent crimes, drug possession, and post-conviction matters, Attorney Michael Zmijewski is ready to advocate for you.
When you work with a criminal defense attorney like Michael Zmijewski at Z Law Firm, your case will receive focused attention from a skilled professional. As a result, you will receive more effective communication throughout your case proceedings from a lawyer who's dedicated to fighting for your freedom.
When you're facing a misdemeanor or felony in the Orlando, Florida area, don't hesitate to reach out to defense lawyer Michael Zmijewski. Even if the crime you've been charged with occurred in a different state, he can help guide you forward. Reach out to Z Law Firm today to set up your free case consultation.