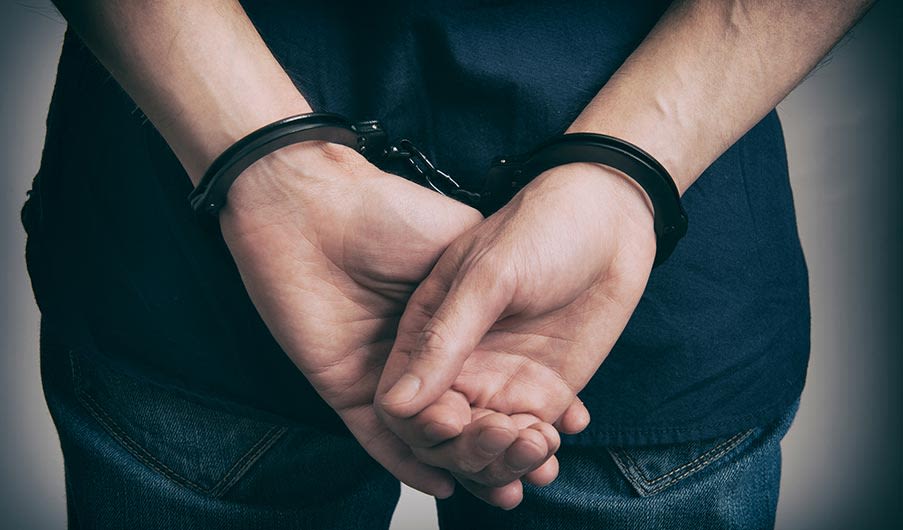 Title: Violations of Probation
Sept. 14, 2022
Being placed on probation can seem like a relief.
Avoiding jail time or prison time surely is a win. But a probationary sentence is not the end to the case, it is only the beginning. While on probation, there are terms and conditions that you will need to complete to successfully complete your term of probation. These conditions typically include community service, classes, and treatment. Additional conditions may preclude you from visiting certain places or certain behaviors. If you violate any of these conditions, your Probation Officer will submit an Affidavit of Violation to the Judge seeking to either have a warrant or notice to appear issued. If you are found in violation, the Court can sentence you up to the statutory maximum sentence that was available to the Court at the time you were originally sentenced.
Often, I have clients come to me feeling helpless and hopeless when they have been violated. A few months ago, I had a client come into my office sure that he was going to go to prison for his violation of probation. Upon reviewing the case information, I informed him that although it was true that it was clear that he technically violated a condition of probation, that it was my opinion that his violation was not "willful and substantial."
In the State of Florida, before a Court can find that a probationer has violated probation, the Court "must determine whether the violations were willful and substantial and supported by the greater weight of the evidence" Douglas v. State, 333 So.3d 353, 355 (Fla. 2nd DCA 2022). In other words, the Court is seeking to decide whether the violation occurred despite the probationer's good faith attempts to comply rather than a deliberate act of misconduct.
If you have been charged with an Orlando Violation of Probation, you should speak with an experienced Violation of Probation Attorney who has experience in defending clients charged in Orange County, Florida with violating probation.
Contact us Now to protect your freedom!